5 Gallon Plastic Bottle Blow Molding Machine 7-30L For Beer Bottle / Jar Bottle
Semi-automatic 5 gallons bottles 5 l – 30 l blow molding machine is suitable for the production of large bottle of water, beer, and other pet bottle, the device belongs to the semi-automatic equipment, the operation is simple and easy to use, need only one person can operate the whole production line, need to cooperate with injection molding machine production of pet bottle embryo, and then through the bottle blowing machine, bottle blowing
We're here to help:
Easy ways to get the answers you need.
Overview
Name:
Water Bottle Blowing Machine
Application:
Bottle
Plastic Processed:
PET
Blow Moulding Type:
Stretch Blow Moulding
Automatic:
No
Model Number:
MT-25L
Machine Type:
Semi-automatic 5 Gallon Plastic Bottle Blow Molding Machine
Bottle Volume:
10L-30L
Bottle Neck:
20mm-120mm
5 Gallon Bottle Mould Material:
45# Steel
Air Dryer:
2.0m3/3.0mpa
Water Bottle, Beer Bottle And Jar Bottle 7-30L Semi-Automatic 5 Gallon Plastic Bottle Blow Molding Machine
Product Description

Semi-automatic 5 gallons bottles 5 l – 30 l blow molding machine is suitable for the production of large bottle of water, beer, and other pet bottle, the device belongs to the semi-automatic equipment, the operation is simple and easy to use, need only one person can operate the whole production line, need to cooperate with injection molding machine production of pet bottle embryo, and then through the bottle blowing machine, bottle blowing
Product Advantage
With over 20 years of industry experience, the industry leading precision clamping system is more stable and more trustworthy.
Internal heating system to make the body heat evenly and the bottle will shine so that the output will be higher.
The prefabricated parts are rotated inside the heater to ensure uniform heating.
Double benefit PLC, Germany FESTO solenoid valve.
The steel heater is composed of the square pipe and the surface is sprayed with paint.
The economy is simple to operate and one person can operate the machine.
The main pneumatic components are the German FESTO brand,which is stable and efficient for long life time.
Good after-sales service.
The PLC panel adopts domestic (mitsubishi is optional) to make the machine stable and reliable.
Stable performance and convenient maintenance.
Less Energy consumption design can reduce your cost and increase revenue.
Specification:
Model:
HY-B-I
HY-B-II
HY-C-I
HY-C-II
HY-Y
Capacity

800PCS/H

(440ml)

1600PCS/H

(440ml)

200-300PCS/H

(5L)

545-600PCS/H

(5L)

80-90 PCS/H

(19L)

Suitable bottle material
PET
Suitable bottle size
100-2000ml
100-2000ml
0.1-10L
0.1-10L
10-20L
Heater
1 set
1 set
1 set
1 set
1 set
Oven
1 set
2sets
1 set
1 set
1 set
Max.heating power
14kw
25kw
14kw
14kw
14kw
Pressure of air supply
2.5MPa
2.5MPa
2.5MPa
2.5MPa
3.0MPa
Max.dimension of mould
20*35*38cm
20*35*38cm
20*35*38cm
20*35*38cm
15mm-460mm
Max.shifting mould dimension
17cm
17cm
17cm
17cm
420x440mm
Center distance between two bottles
min9cm max20cm
min9cm max20cm
min9cm max20cm
min9cm max20cm
440mm
Max. stretched length
35cm
35cm
35cm
35cm
460mm
Weight
645kg
845kg
760kg
760kg
860kg
main machine size
1600*600*1610mm
1600*600*1610mm

1600*600*161mm

1600*600*161mm

1600*600*161mm

Oven
1870*630*1445mm
1870*630*1445mm
1870*630*1445mm
1870*630*1445mm
1870*630*1445mm
Product Show:




Output Product



Bottle Design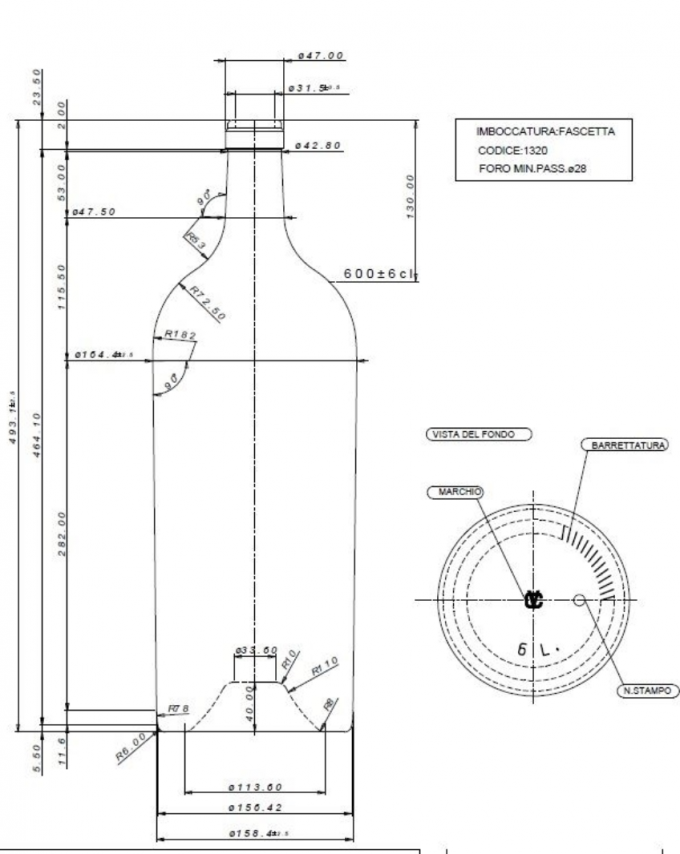 High quality mold:





Inquiry