Industrial 1000 Ton Plastic Injection Molding Machine For PET Bottle Preform Making
High efficiency energy-saving injection molding machine adopts proportional pressure and flow control.

The device can adjustable pressure and speed, stable motion curve and gentle vibration.

Equipped with LCD display with high definition to support switching between Chinese and English language
We're here to help:
Easy ways to get the answers you need.
Overview
| | | | |
| --- | --- | --- | --- |
| Features: | Energy Saving | Product: | Plastic Injection Molding Machine |
| Material: | Stainless Steel | Application: | Bottle,Cap,and Others |
| Certification: | CE&ISO9001 | Suitable Material: | PP PE PS PET HDPE Etc. |
Industrial Automatic Plastic Injection Molding Machine For preform making
Product Description

High efficiency energy-saving injection molding machine adopts proportional pressure and flow control.
The device can adjustable pressure and speed, stable motion curve and gentle vibration.
Equipped with LCD display with high definition to support switching between Chinese and English language
It has high precision PID temperature control, and the operation is more safe, including electrical safety and operator safety.
Product Advantage
Equiped with spiral back pressure control.

Hydraulic double proportional valve.
hard chrome plated steel rod.

the two position sensors control the clamping and injection.

stainless steel container tank.

multiple hydraulic jets.

mechanical safety interlock.

large opening stroke

Screw cold starting prevent device.

double electrical safety interlock device.

large screen liquid crystal display computer control.

low pressure die protection device.

High efficiency injection molding machine:

the differential speed is clamped tightly.

suitable for wide space of large mould.

return oil filter

melt decompression control.

centralized lubrication system.

four stages of injection, independent speed and pressure control.

hydraulic mode height adjusting device.
Specifications

| | | | | | | | | |
| --- | --- | --- | --- | --- | --- | --- | --- | --- |
| Model | Clamp tonnage (KN) | Ejector tonnage (KN) | Heat power(KN) | Max.Pump pressure (MPA) | Pump motor power(kw) | Machine dinension(m) | Machine weight(t) | Oil tank capacity(L) |
| MT-1000A | 1000 | 40 | 7.6 | 16 | 11 | 4.3*1.5*1.6 | 3.4 | 180 |
| MT-1320A | 1320 | 40 | 8.2 | 16 | 13 | 4.5*1.6*1.7 | 3.9 | 200 |
| MT-1400A | 1400 | 40 | 8.2 | 16 | 13 | 4.8*1.6*1.7 | 4.2 | 220 |
| MT-1640A | 1640 | 70 | 8.2 | 16 | 15 | 5.0*1.6*1.7 | 5 | 240 |
| MT-1800A | 1200 | 70 | 11 | 16 | 15 | 5.3*1.6*1.75 | 5.5 | 240 |
| MT-2040A | 2040 | 70 | 11.6 | 16 | 17 | 5.4*1.6*1.75 | 6 | 270 |
| MT-2300A | 2200 | 70 | 11.6 | 16 | 18.5 | 5.7*1.8*2.0 | 6.5 | 300 |
| MT-2600A | 2400 | 70 | 15.5 | 16 | 25 | 6.1*1.7*1.8 | 8 | 340 |
| MT-3000A | 3000 | 80 | 15.5 | 16 | 25 | 6.5*1.8*1.8 | 9 | 370 |
| MT-3400A | 3400 | 80 | 17.5 | 16 | 30 | 6.7*2.0*1.9 | 10.8 | 400 |
| MT-3840A | 3840 | 80 | 17.5 | 16 | 30 | 7.0*2.2*2.0 | 11.5 | 400 |
| MT-4400A | 4600 | 85 | 20.5 | 16 | 37 | 7.3*2.3*2.4 | 13.8 | 440 |
| MT-4800A | 4800 | 125 | 23.4 | 16 | 40 | 8.3*2.2*2.2 | 16.2 | 600 |
| MT-5200A | 5200 | 125 | 28.1 | 16 | 43.5 | 8.6*2.2*2.25 | 20 | 740 |
| MT-5800A | 5800 | 125 | 28.1 | 16 | 48.5 | 8.75*2.2*2.3 | 21.8 | 840 |
| MT-6400A | 6400 | 6400 | 37.1 | 16 | 55 | 9.2*2.2*2.4 | 26 | 1000 |
| MT-7400A | 7400 | 1800 | 40.9 | 16 | 67 | 10.7*2.3*2.7 | 38 | 1200 |
| MT-8400A | 8400 | 180 | 42.5 | 16 | 74 | 11*2.4*2.75 | 45 | 1300 |
Flow Chart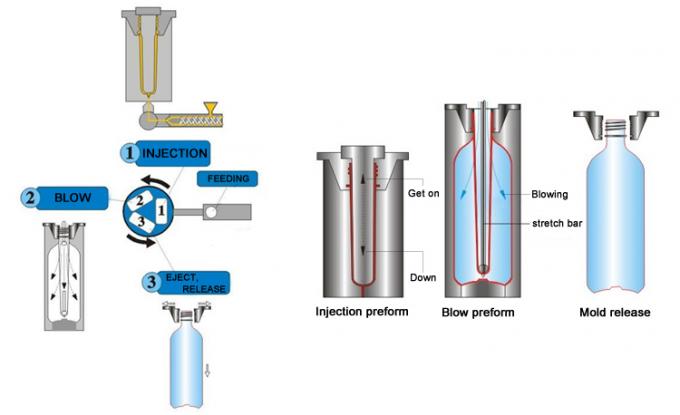 Product show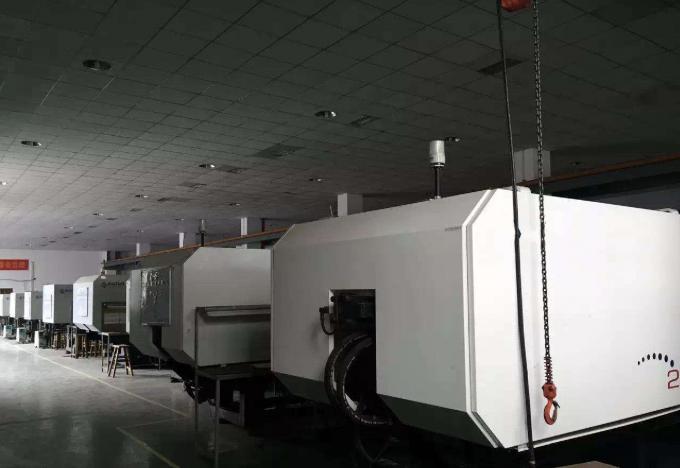 OutPut Products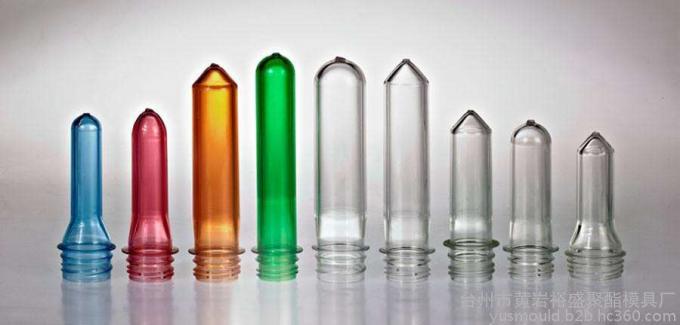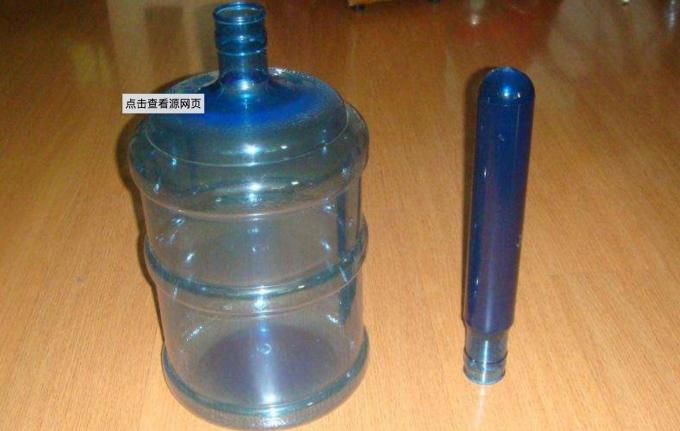 Inquiry